16' Deep V Self Bailing Motorboat at Harbor (in water)
Located at the Harbor by the Resort Cabin - these are custom boats designed for fish storage - and the quickest way to get out on the water!
Details
Seats 4 / We make sure that the tanks are full of gas at pick up

Rules:
You must have boating experience, and be able to launch your own boat, and pull the boat out of the water to return.

You are responsible for any damages (and loss of rental income during repair)

Gas cans can be filled at Gas Station. If returned unfilled, we charge a $20 service fee plus current rate of gasoline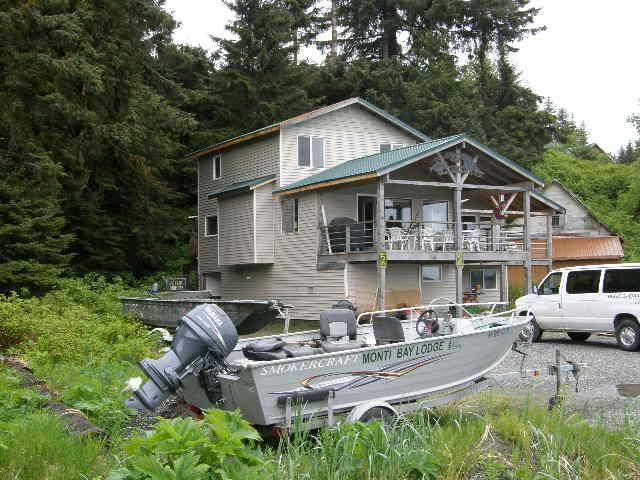 Yours for the day! Smoker Crafts are located right next to Monti Bay Lodge - ready to go on trailers.
Configure booking