Halibut Fishing Packages
All Season: April - October
Luxury Cabins & All Inclusive Packages
Experience the best of Yakutat in the Monti Bay Cabins. Your private chef will prepare and serve meals in your cabin, along with lunches packed for on-the-go fishing excursions. Let us take care of fish processing, everything will be prepped, packed and ready to take home. Your large, passenger van will be waiting for you at the airport. From $399 per person / per night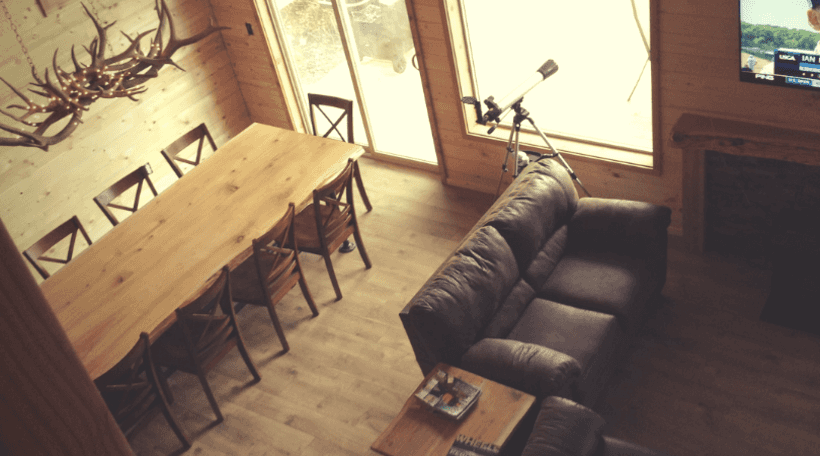 Moose Creek Cabin
All new five bedroom cabin overlooking Monti Bay. Perfect for gathering with large groups, it sleeps up to ten guests. Relax and enjoy the open living and dining areas, large outdoor deck and BBQ.
Learn more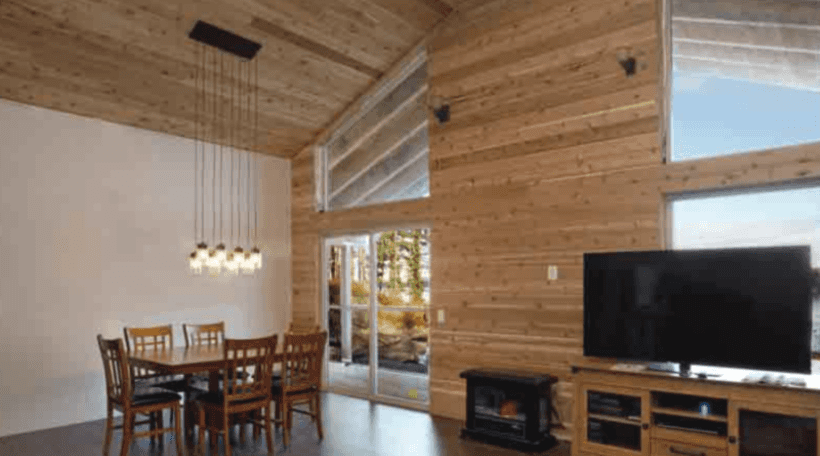 Caribou Cabin
Located next to the Moose Creek Cabin, the Caribou Cabin has three bedrooms and sleeps up to six guests. Modern cabin styling with a view of Monti Bay, outdoor deck and BBQ.
View more
More Options
Monti Bay Lodge provides 8 person passenger vans with cabins and suites that accommodate 4+ guests.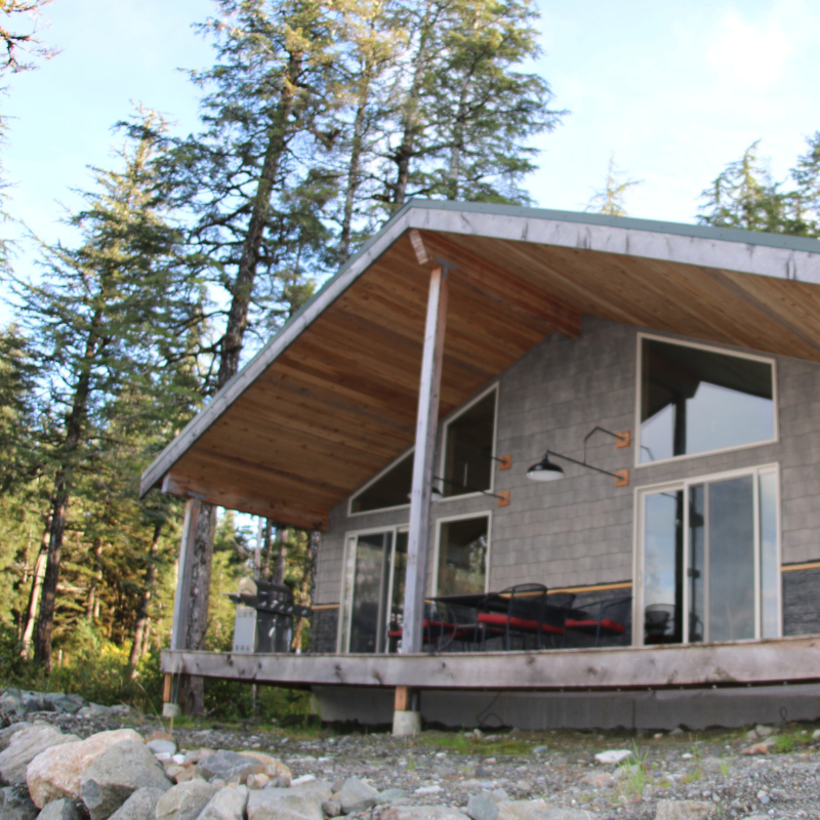 Cabin + Van Packages
Pricing starts at $175 per person / per night
Check availability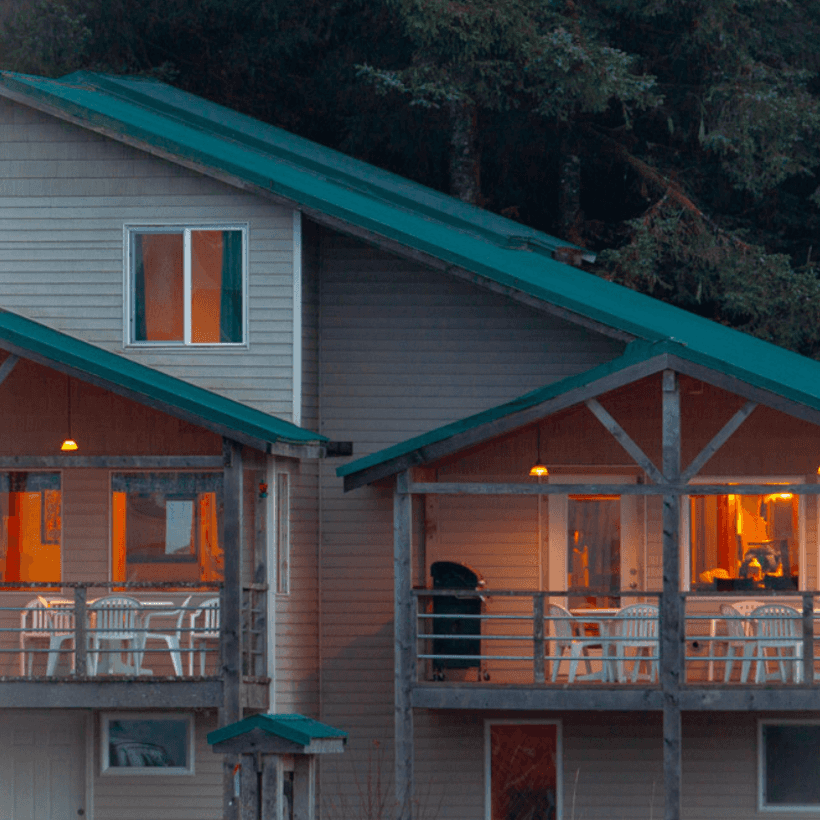 Monti Bay Lodge Suites
Pricing starts at $150 per person / per night
Check Availability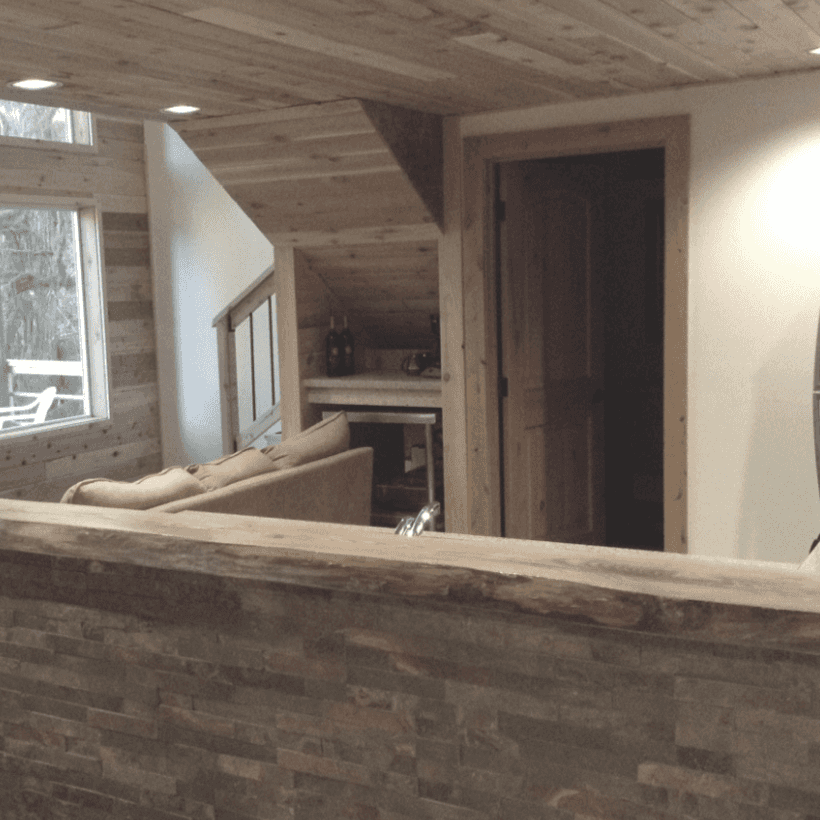 Steelhead Suite with Room for Two
Pricing starts at $250 per night
Check availability